mrbnatural
is DYING to see SOME results of my surgery.
I'm happy to oblige! These are the day before my sugery and these are what my arms looks like
TODAY
as of
5/30/05
.

I'm posting the before photos first. I know that I didn't keep the poses the second time around, but I CAN'T put my hand behind my head like I did for these Before pics.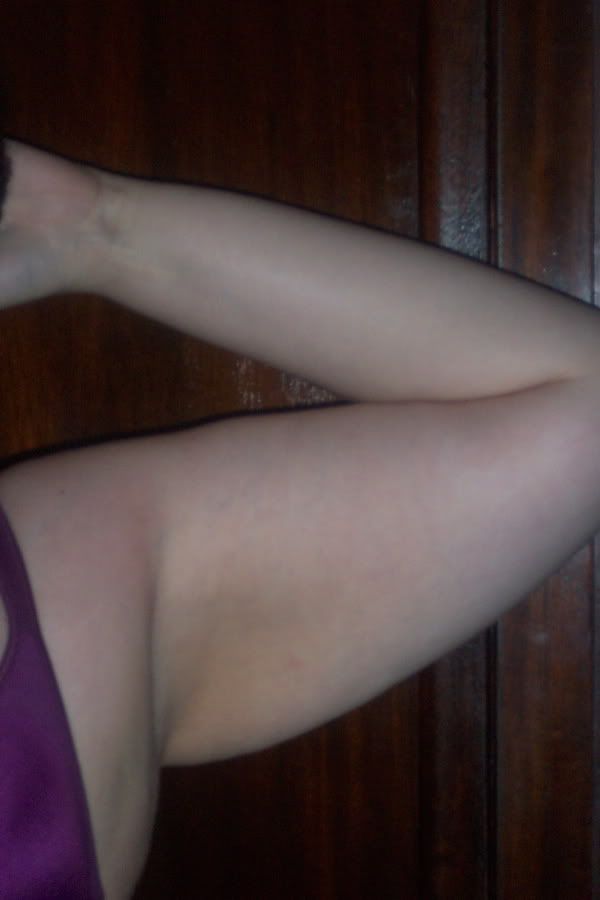 Left arm front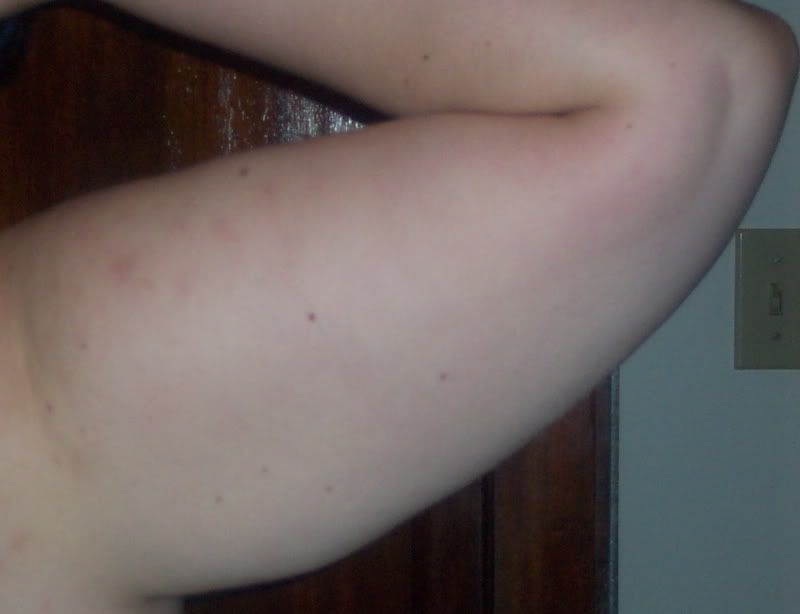 Right arm back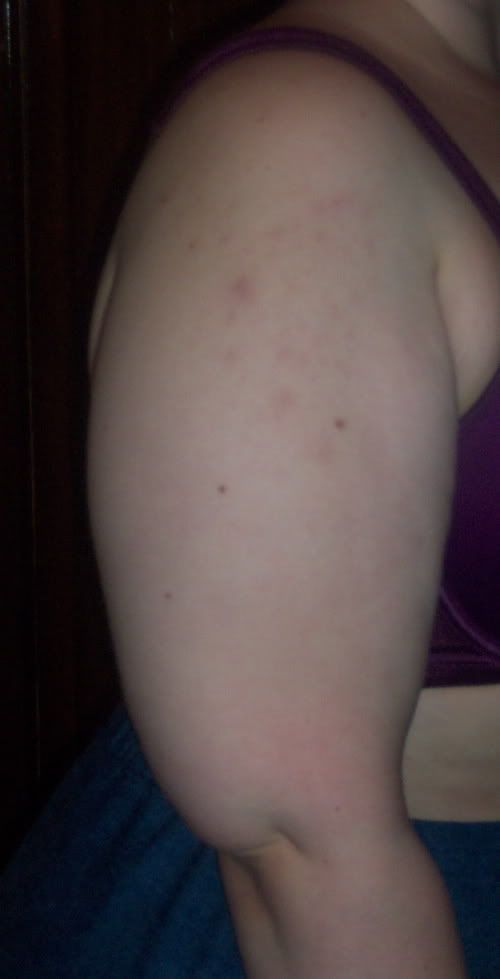 Side view right arm


WARNING! WARNING! WARNING! GROSS! GROSS! GROSS! WARNING! WARNING! WARNING!

HEALING IN PROCESS!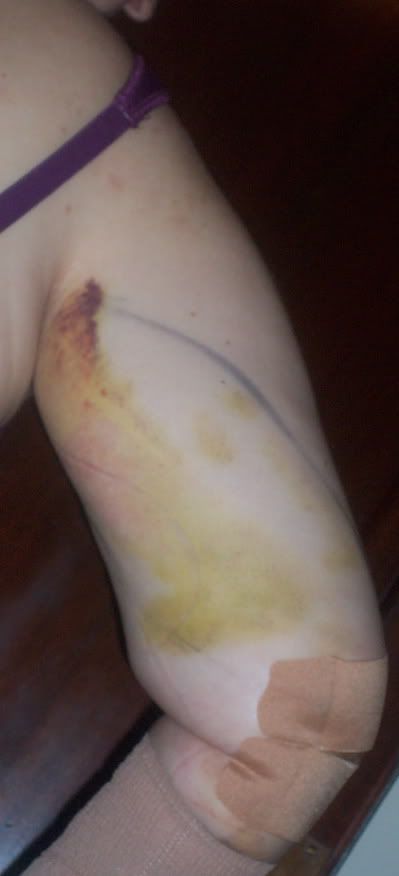 Back view right arm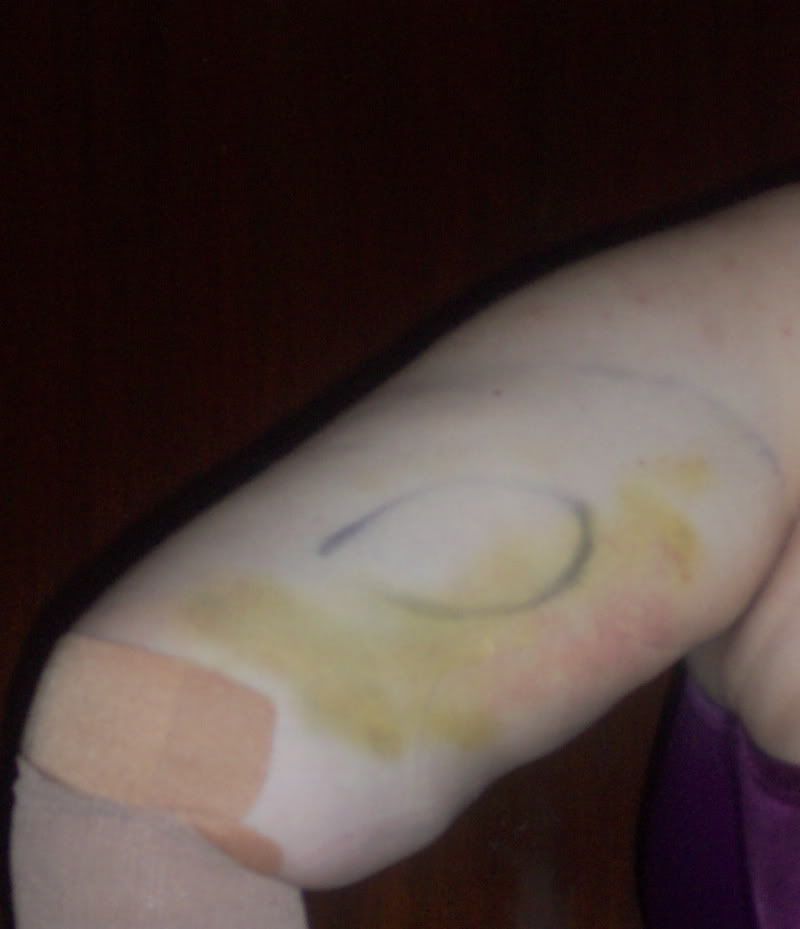 Back view left arm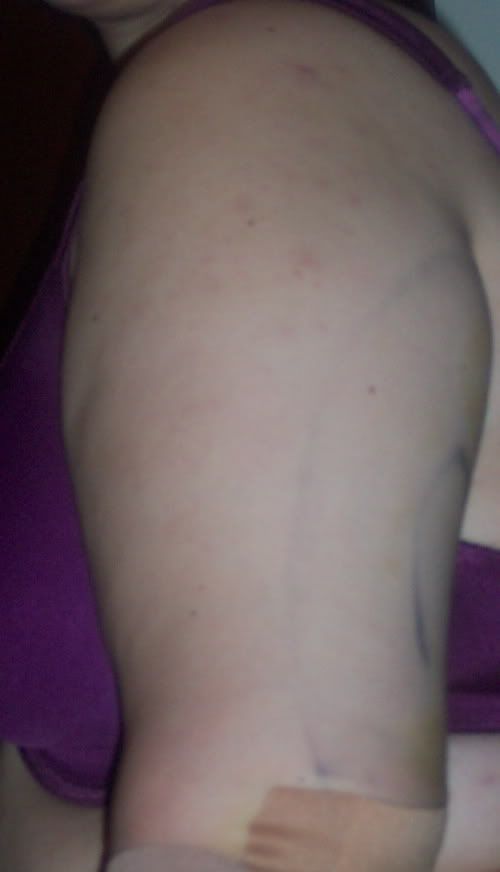 Side view left arm



Bare in mind that this is just SIX days after the surgery. I have to wear this ugly garment for EIGHT MORE WEEKS. This is NOT a finished product. I am taking a weight training class from June to August this summer so I will be SEXXXY by UNT time!

ALSO! I am leaving this post public so friends without LJ can see, but PLEASE don't take these pictures and spread them. It's personal.
Current Mood:
dirty