As promised.
Anyone who can tell me WHY will get a cookie.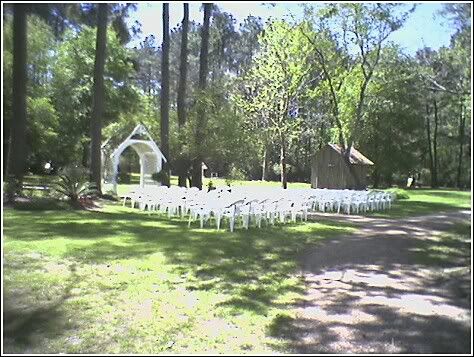 Where the wedding was held. It's at some Bed and Breakfast in the middle of Old Towne Spring. They have an Amish Barn there.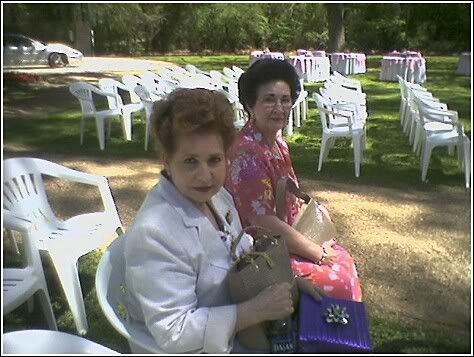 My grandma and "crazy" great aunt Barbara. I love aunt Barbara, though, she's really funny.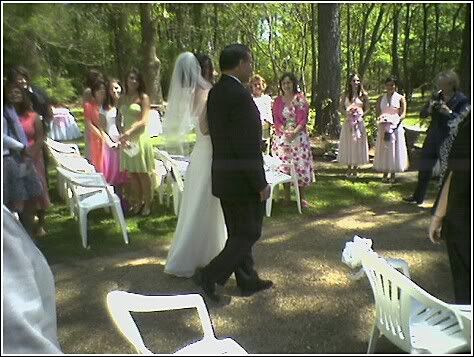 The bride and her father. Her sisters were her bridesmaids. They were all dressed very appropriately. Not like my mother's cousin (who's 21) who go married in WINTER and had the bride in a SLEEVELESS dress. Honestly...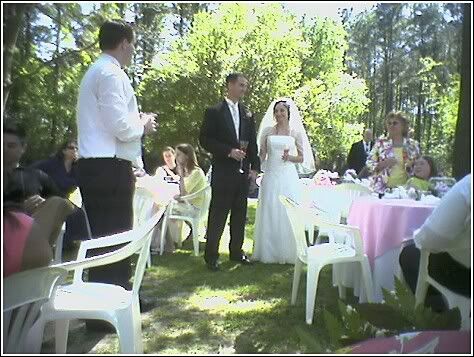 My cousin and his new wife at the champagne toast. He's really goofy, and smiles alot, but he never looked more geniunely happy before in his life. Alot of teary eyes.

It was beautiful.



The end!
Current Mood:
peaceful