Pictures... a little late, but as promised!


My problem child: Something doesn't seem right with the loops. And i don't know why it's so discolored on the photos... it does match. I SWEAR.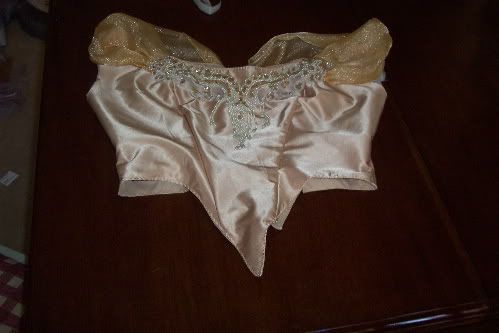 The top... sleeves unfinished.





And bum BUM BAAAAA!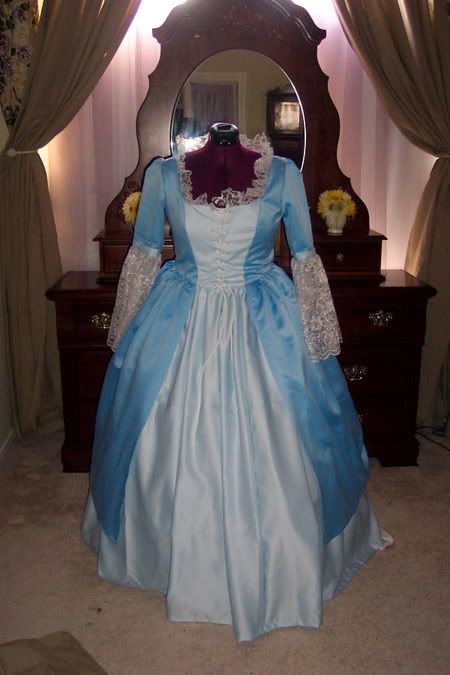 My GOLDEN child! I'm SO proud of this dress. :DDD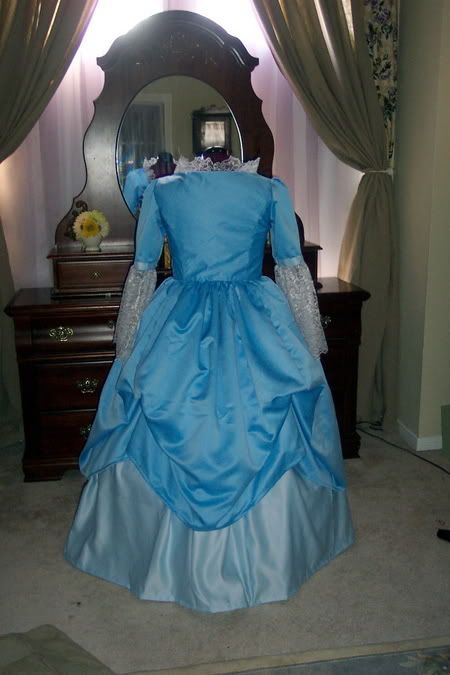 And even the back! Ooooh! :DDDD


I invested in a hoopskirt. 30 bucks well spent, I think.
Current Mood:
numb
Current Music: Parents yelling at me in the background